I saw some beautiful mirrors in a store here in London and just couldn't stop staring at them. A whole bunch of mirrors, in different shapes and sizes. So I asked myself why not replace the plain mirrors I have with some of these gorgeous pieces? These mirrors will add a whole new dimension when it comes to wall décor. Before buying, however, I went and did some research (as always) on the various types of decorative wall mirrors.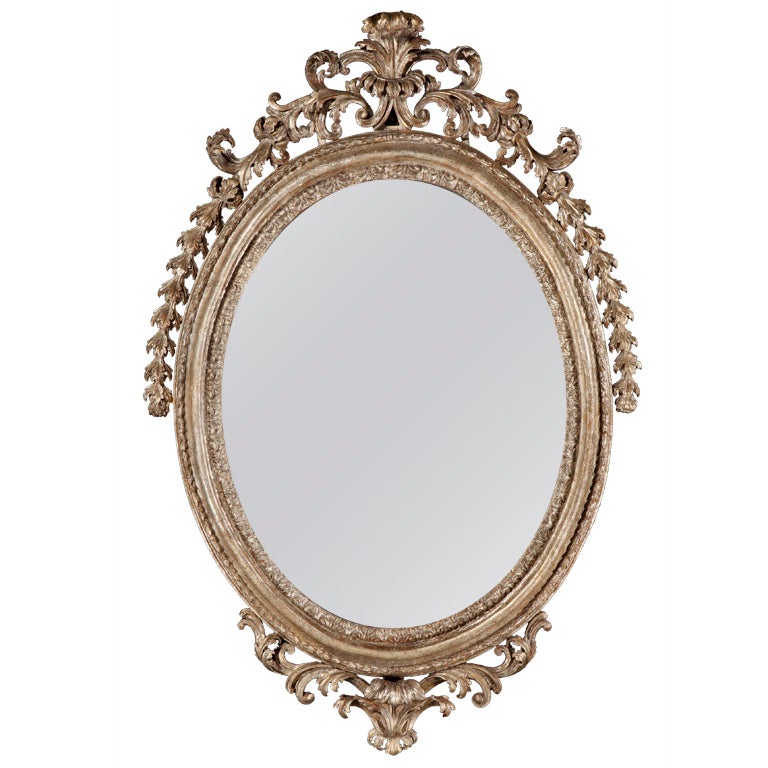 Antique Mirrors
Antique mirrors come in many forms. Most of these antique mirrors we have around are reproductions of the original mirrors that were made many years ago. By the 1600s, the makers of glass in Murano, Italy had reached milestones in crafting blown grass. The so-called glass houses in Murano achieved legendary status across Europe. With the invention of plate glass, attention was given to frames. Mirrored glass was still a beautiful item, but the new frame designs were on a whole other level. With the invention of large sheets of the plate glass, large-scale production of beautiful framed mirrors with magnificent designs began. Some of them are;
Baroque Mirrors
Like baroque furniture, these types of mirrors were highly carved and decorative. Baroque mirrors made in Spain were known to be big, bold, and echoed Spanish furniture that borrowed Italian designs. The Spanish mirrors had a Moorish style, and they mostly embraced various colours and foreign trends. They were the trend setters in Spain. They could even be found in churches and convents.
French Baroque mirrors are epitomized by Louis XIII and Louis XIV styles. They were characterized by carved gilt wood frames with flowers, large pediments, and ebony. Their frames were irregular and marked a change in direction from Italian designs.
Georgian Mirrors
Georgian England had a more limited catalogue of mirror designs than the rest of Europe. They reflected different styles; English Baroque, Carolean, Queen Anne and late Georgian Neo-classicism from the Adam brothers. An example of a frame design was the walnut frame that was characterized by scrolled edges. These mirror frames reflected the Georgian furniture designs of the time.
Rococo Mirrors
These mirrors are all about their carving; from flowers to birds, ribbons, and feathers. Their surfaces were gilded just like Rococo furniture.
Venetian Mirrors
While the 17th-century frames in Venice were termed as 'glorified picture frames', 18th-century ones were characterized by swags, scrolls, vases among other architectural designs.
Empire and Federal Style Mirrors
Empire style in France and the American Federal style depended on the Roman designs that were politically relevant to each nation in times of conflict. With regards to Napoleon, designs like the eagle invoked the power of the Roman Empire, while in America the same eagle designs communicated political ideals of patriotism and democracy.
Regency and Beidermier-Style Mirrors
These were common during the Regency era, where they mirrored the black color scheme of the Regency furniture. They were rectangular in shape and also imitated some features of Greek architecture.
Arch Mirrors
They are considered unique in that they can be the central point in an entrance or areas with smaller spaces. They can also be used to decorate bathrooms and utilized as vanity mirrors in dressing rooms.
Black and Gold Mirrors
They are mirrors that can be used for decorative purposes because they give an elegant and classy look. Most of them have unique carvings and can be used to contrast well with darker paints.
Cheval Mirrors
They can be used as dressing mirrors in sections that cannot accommodate a wall mirror.
Floor Mirrors
They are also called full-length mirrors and are commonly used as dressing mirrors, but can also be termed as decorative mirrors.
Oval Mirrors
These mirrors can be placed in living rooms and also bathrooms. They can also be used as hallway mirrors.
Other types of mirrors include;
Bamboo
Illyria
Mirai
Rustic
Shell ( frames are made from shell like materials)
Sunburst
Prisca
These are just but some of the mirror types. There are plenty more others in the market.